Obama Fundraiser With Anna Wintour and Sarah Jessica Parker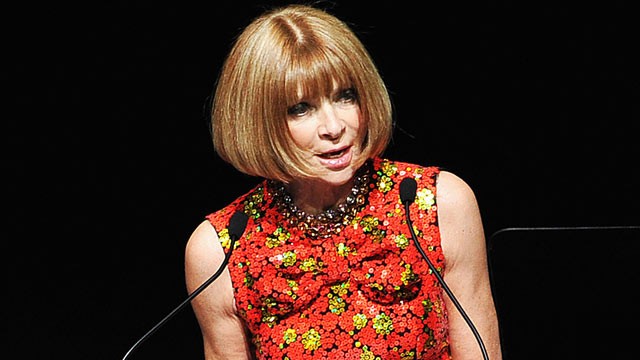 Fixing the economy will be put off for a few hours this evening: President Obama will be busy shaking down some celebriguests attending a fundraising dinner hosted by Sarah Jessica Parker and Anna Wintour at Parker's New York City home.
Tickets cost $40,000, about as much as the
average person makes in a year
. For donating all that money, what kind of party favors do these guests get? We can't afford to attend ourselves to find out firsthand, and even if we could, journalistic principles would bar us from going in the first place.