Hank Aaron: Republicans who oppose Obama are like the KKK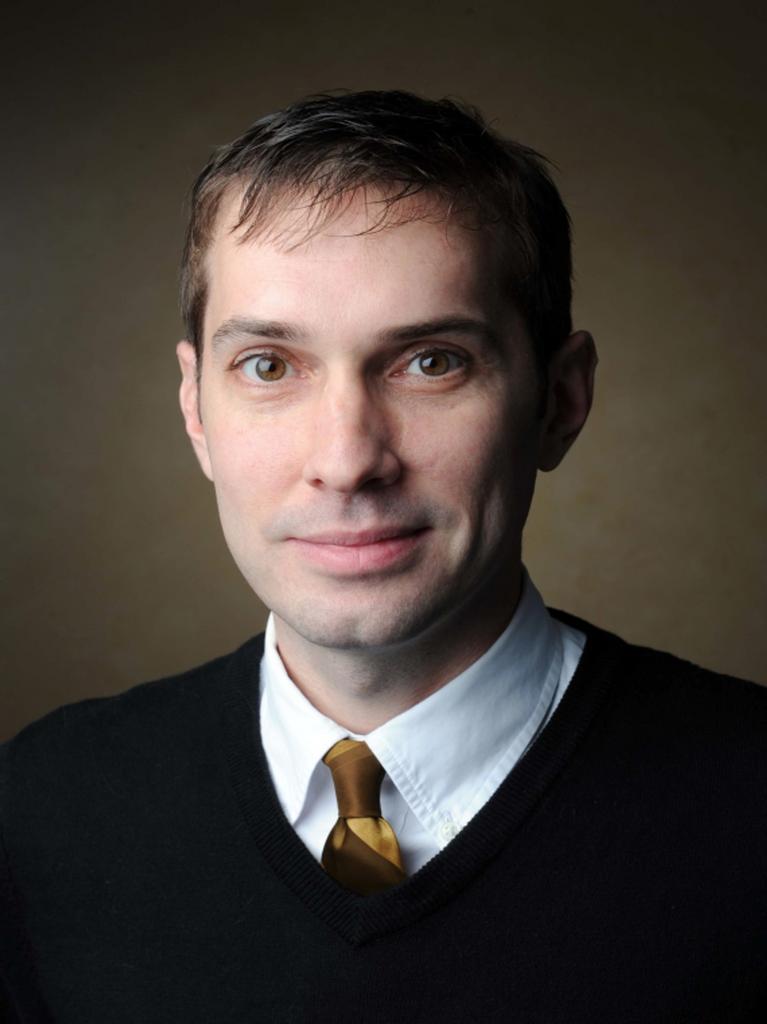 Senior Online Editor and Social Engagement Manager- Atlanta Business Chronicle
Fresh off the
40th anniversary of his record-breaking 715th home run
, baseball Hall of Famer
Hank Aaron
compared Republicans who are against Obama to the Ku Klux Klan, CBS Atlanta
reported
.
"Sure, this country has a black president, but when you look at a black president, President Obama is left with his foot stuck in the mud from all of the Republicans with the way he's treated," Aaron
told USA Today Sports
. "... The bigger difference is that back then they had hoods. Now they have neckties and starched shirts."
Aaron also talked about racist letters he said he has kept for decades as he went after
Babe Ruth
's home run record.
More here
.